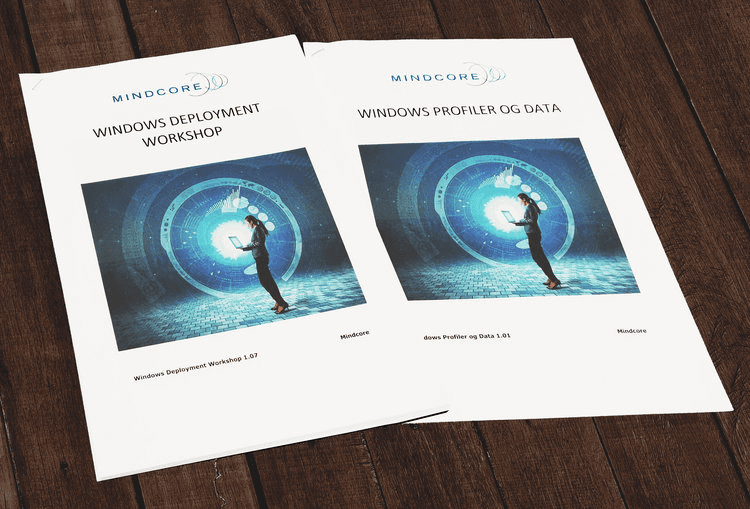 Getting the basics right will secure a smooth transition to Windows 10 and ensure a solid base for the future channel upgrades.
The Windows 10 Deployment Workshop will guide the decision makers through all relevant design and planning decisions. The outcome will be a concrete design, scope, plan and high level estimation.
The Windows 10 Deployment Workshop is independent and provides tangible output that the company can base the Windows 10 deployment project on.
Workshop scope
Windows 10 Deployment Workshop based on Mindcores standard template. Services include:
Preparation
Workshop
Conclusion and documentation
Presentation and preparation for next step
Estimate 5-6 working days including preparation, workshop, report and presentation.
Deliverables
Design document based on the deployment workshop template
Plan with high level estimation