BLIV EN DEL AF MINDCORE
OG GØR OS ENDNU BEDRE
It is all about the people
At Mindcore it is all about the people, and we mean it. We provide space for privacy and diversity – and we are always ready to help each other.
We are all committed to create the best workplace both professionally and socially. We make sure to hold social events, where we get away from the office and get together, to do various social activities and we prioritize our weekly Friday bar and intense table football matches.
Often we open the Friday bar and invite friends, family and customers.
And we are really good at celebrating each other's victories and milestones, however big or small.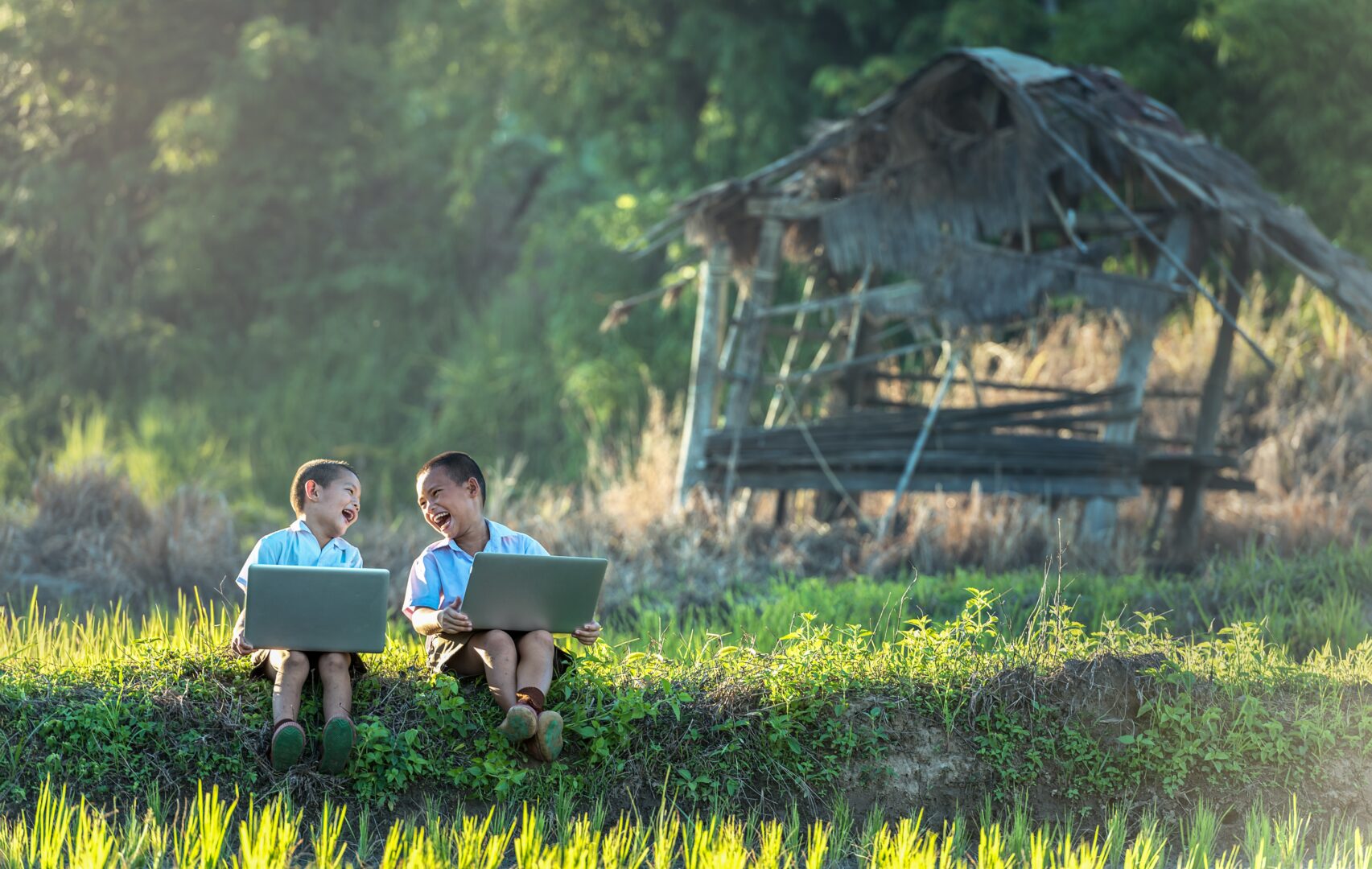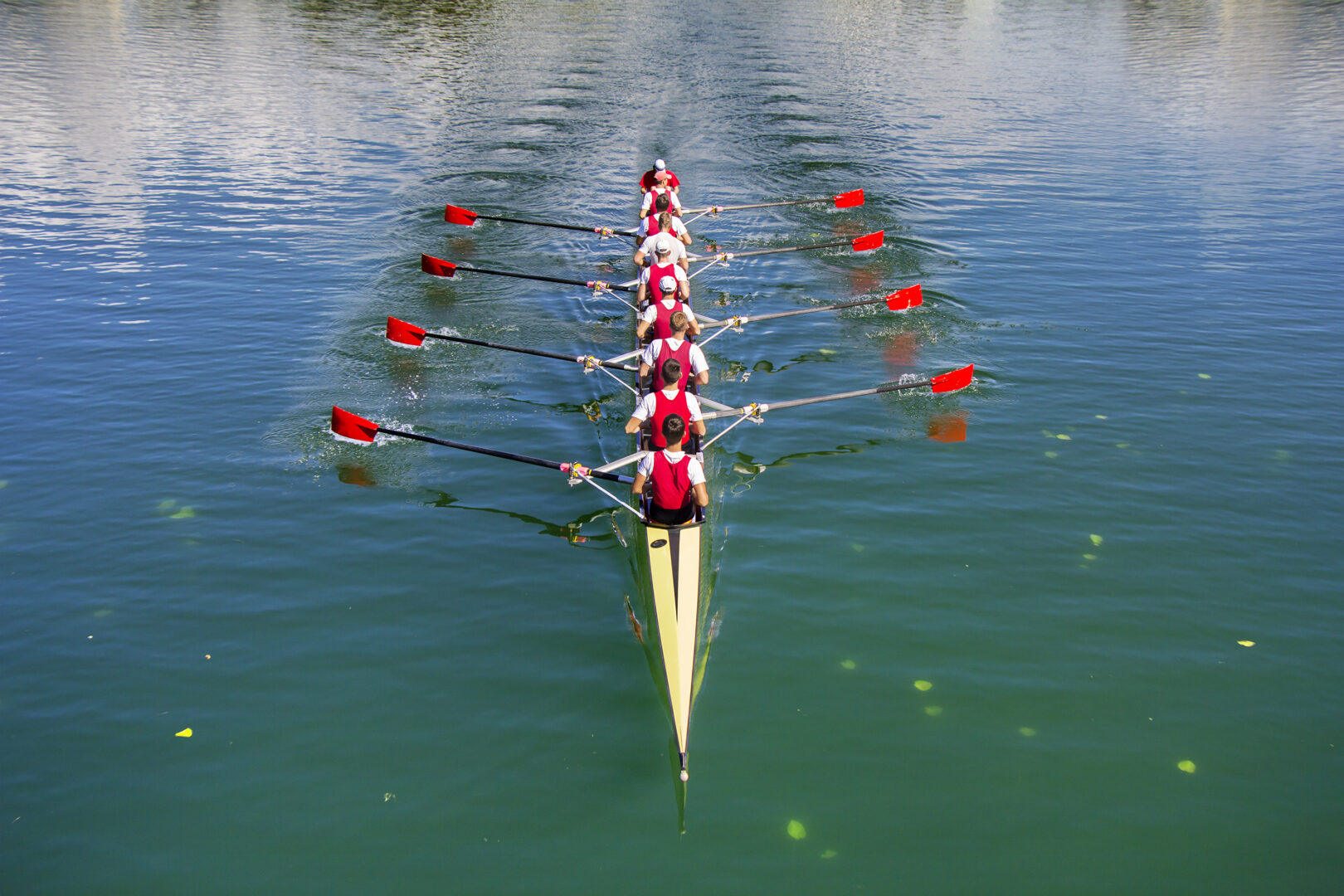 We want to attract the most talented people in the industry. We prioritize developing ourselves and each other – both by setting aside time for knowledge sharing in everyday life and by working together on exciting joint projects. This means that we always work in teams where we can combine our heavy technical and business skills for the benefit of both our customers and ourselves.
The high professionalism is our compass. What we say to our customers and colleagues should always be able to stick.
Therefore, we are also not afraid to say no thank you to a customer or an assignment, if we think that others can solve it better.
We are a small business experiencing rapid growth and it gives us a very special optimism and curiosity. We believe in mutual trust and solving challenges in a practical and logical way without unnecessary processes and hierarchies. And we will struggle to hold on to that as we grow.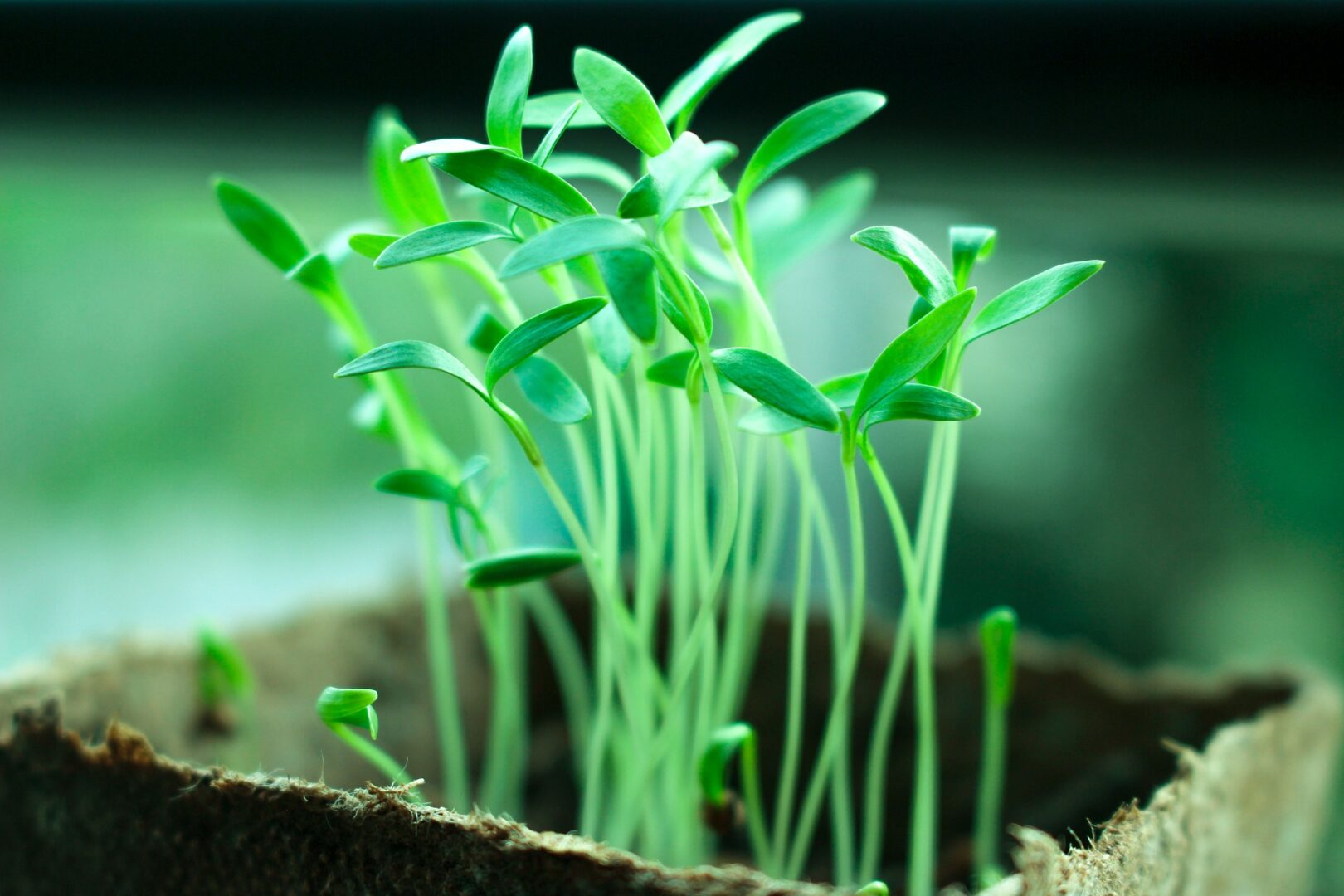 Vi leder efter konsulenter der brænder for at arbejde med de mange nye tiltag i Microsofts Cloud løsninger.
Læs mere »
Vi leder efter konsulenter der nyder at arbejde med en af de vigtigste komponenter i infrastrukturen, nemlig klienter. Det gælder både traditionelle Windows klienter og
Læs mere »
Vi leder efter konsulenter der har stor erfaring med projekter på tværs af Microsofts infrastruktur.
Læs mere »