At Mindcore, we appreciate to share knowledge! We prioritize developing ourselves and each other by setting aside time for knowledge sharing. It makes us all smarter, ensures the best solutions for our customers – and then it's just more fun to learn together.
Mindcore Lab is the consultants' free space for professional sparring. Every second month our talented consultants make time in their calendar to immerse themselves in one or more current themes, specific solution problems and/or new technology. The form is informal and hands-on, so we really get the solutions tested in practice and the focus is on sparring, knowledge sharing and high professionalism.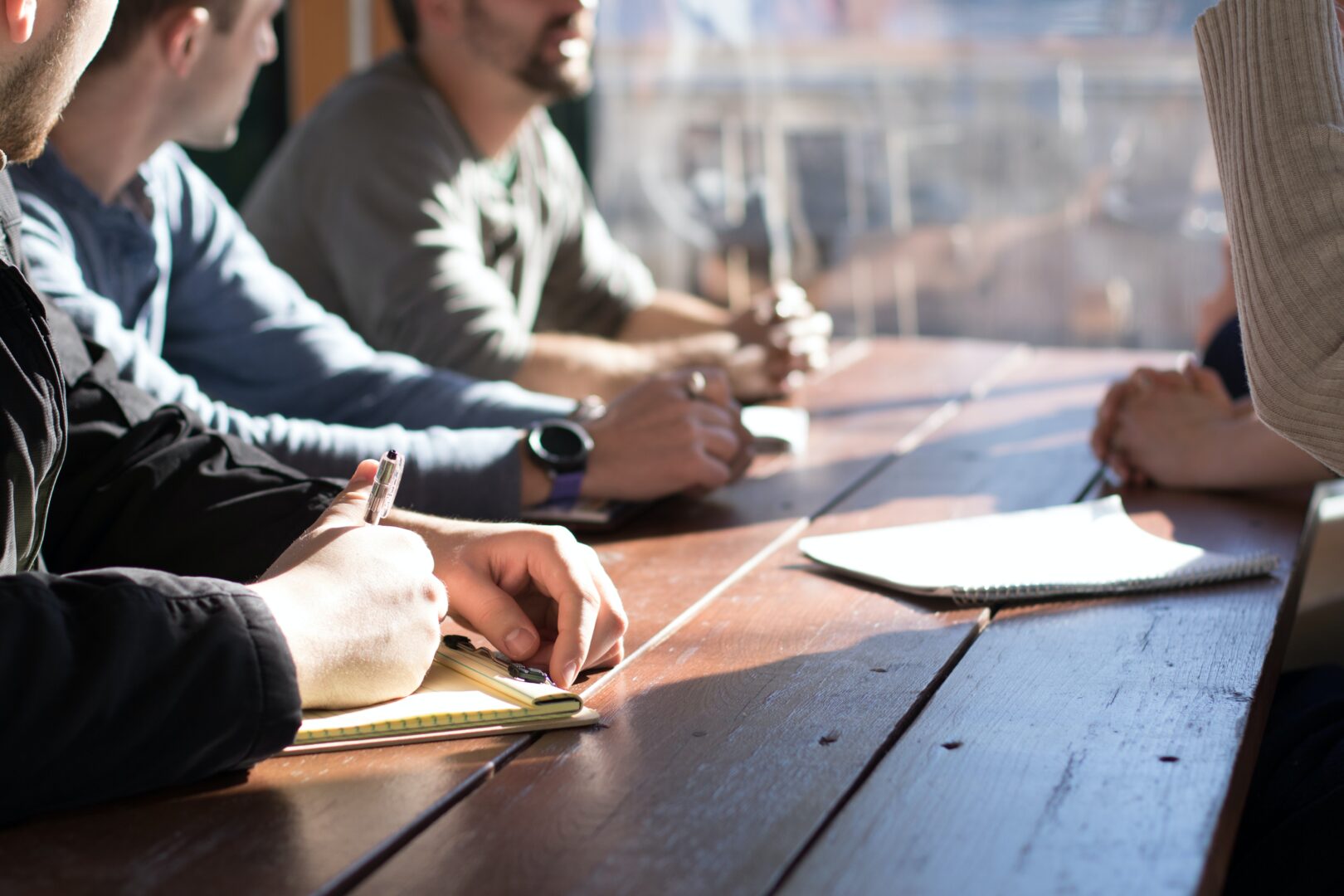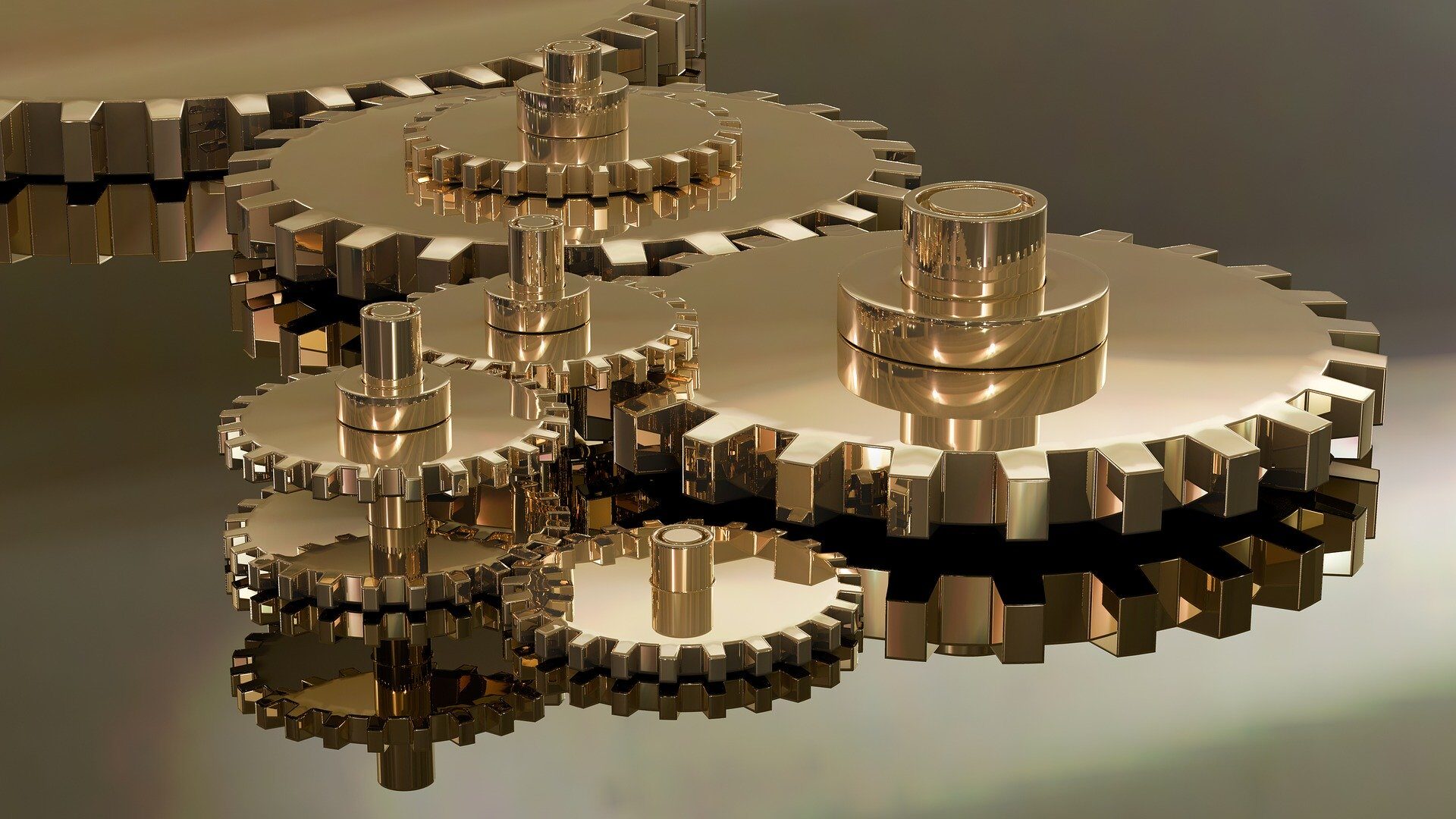 Mindcore Tech is organized every other month and targeted IT specialists from our customers with an interest in Microsoft Infrastructure as well as people who generally work with these areas in their organization or expect to work in this field. Mindcore's specialists facilitate the meetings and share their knowledge of current topics or new technology – but the value is created in the dialogue between the participants.
At Mindcore we believe that knowledge must be shared.
By sharing knowledge we make each other better – and the more knowledge we already have, the better we understand new knowledge and the better we solve new problems.
Mindcore's consultants are blogging about challenges, solutions and new technology related to our core business areas.
You can follow Mindcore's blog here.