BLIV EN DEL AF MINDCORE
OG GØR OS ENDNU BEDRE
Become part of Mindcore
And help us become even better
NB. All job applications are in danish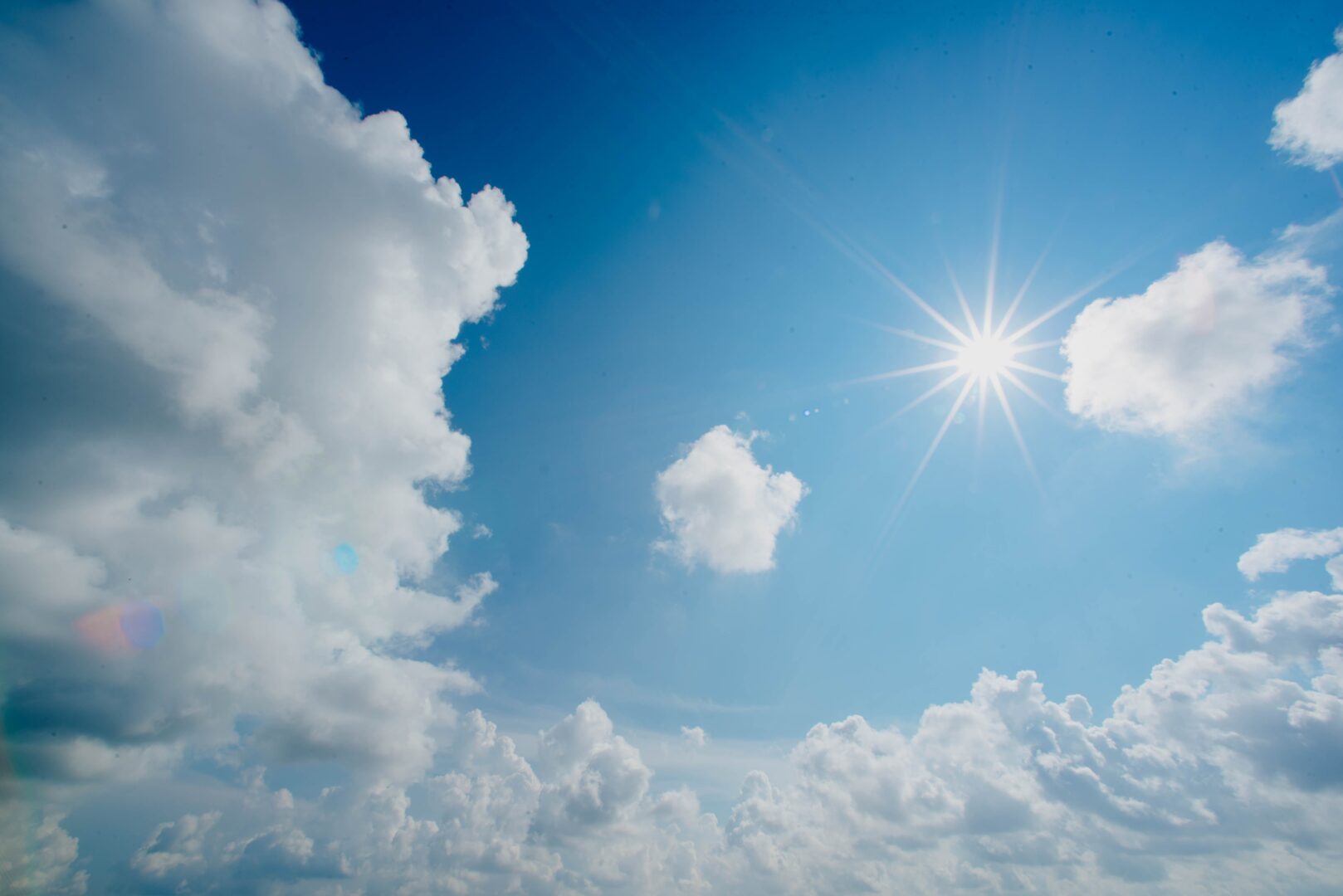 Are you the one we have been searching for?
We are looking for a Cloud/DevOps architect who can bring knowledge and experience with Cloud infrastructure and technologies into the projects of our clients.
The profile we are searching for should contain several of the following areas:
Minimum 3+ years of experience with public cloud environments as a cloud architect and/or DevOps architect.
Preferably experience with infrastructure architecture and operation.
Experience in designing, implementing and managing DevOps processes in cloud solutions.
Microsoft 365 Security Consultants
Passionate consultants who are working with the many new initiatives within Microsoft's cloud solutions are the profile we are looking for.
In several of the following areas you have specific experience and knowledge:
Microsoft 365
Office 365
Azure Information Protection
Azure Multi-Factor Authentication
Conditional Access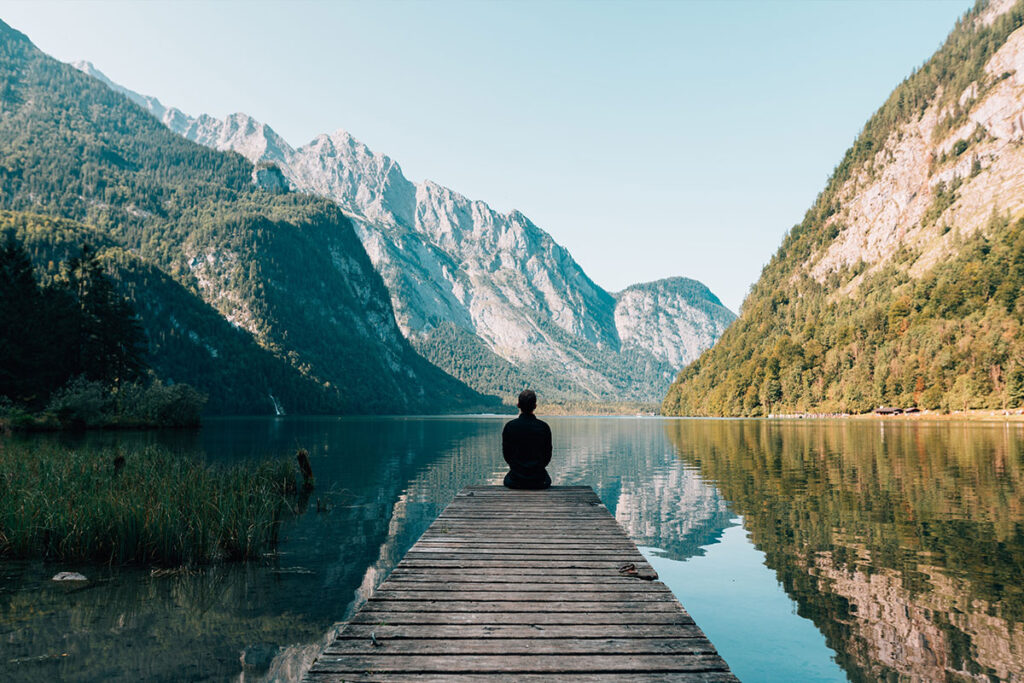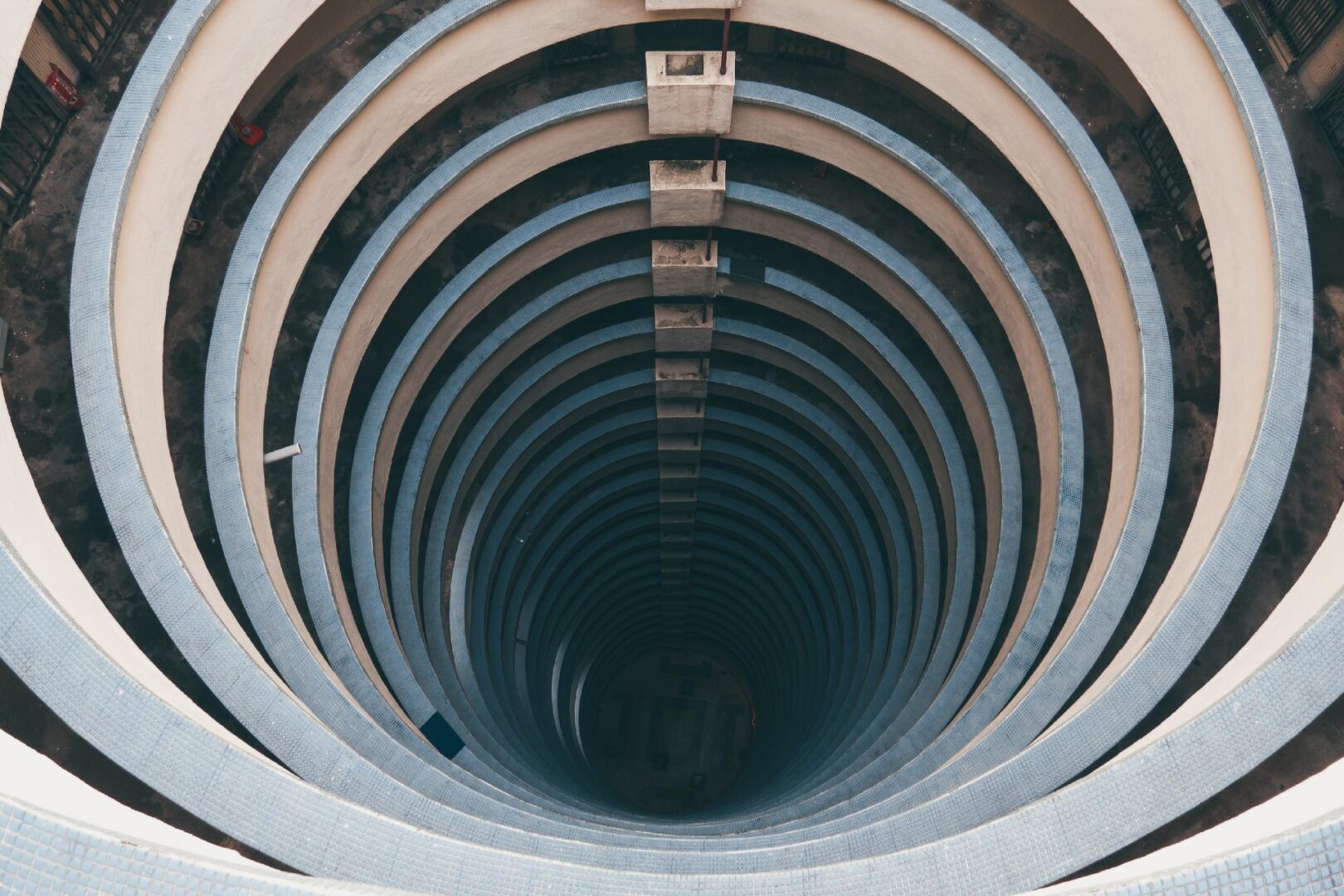 Modern Workplace Consultants
Do you have basic experience and knowledge in working with clients across Microsoft IT infrastructure, both on-premise and cloud? You can read more about the job below. 
Can you see yourself in the below statements:
Good at analyzing, understanding and communicating issues to both a technical and a business oriented audience.
Have a well developed sense of business results and deliverables that create value.
You are good at dealing with many different stakeholders.
We are looking for consultants who have extensive experience with projects across Microsoft's infrastructure.
You have experience and knowledge in working with Microsoft solutions, both on-premise and cloud. And you have a good variety of understanding Microsoft's solutions.
Knowledge and specific experience in several of the following areas:
Enterprise Mobility + Security
Microsoft 365 and Office 365
Azure infrastructure
Azure DevOps