Windows Autopilot is the modern way to onboard new devices – Anywhere.
It's a simplified way to get your devices managed in the cloud or to your configuration manager environment, while reducing the costs of not having to continues updating image and drivers. The device can be shipped directly to your end-user which will trigger the flow by typing in credentials and a moment later the device will be ready for use and safely managed by Microsoft Endpoint Manager (MEM).
Who will benefit from Windows Autopilot?
Remote workers as they can deploy wherever they be using internet.
Those who like to save time building images and mature drivers
Those who expand across locations and need instant access to deploy devices
Start with a Proof of Concept (PoC)
Mindcore suggests starting with a PoC of Windows Autopilot. This is a good way to assess both the Customer benefits, the user experience and the technical fit.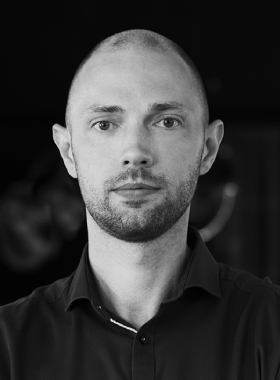 Jan Vilhelmsen
Modern Workplace specialist
Our expert on Windows Autopilot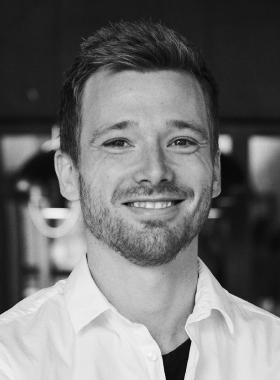 Mattias Melkersen
Modern Workplace architect
Microsoft MVP in Enterprise Mobility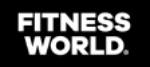 Want to get into the technical details?
Read in depth technical posts about Windows Autopilot and much more at Mindcores Technical blog (blog.mindcore.dk). A few posts on Windows Autopilot below:
1. Analysis:
Customer requirements and expected outcome

Current setup and licenses

End-user involvement and test

Plan for PoC
2. Windows autopilot:
Assign licenses
Setup Autopilot profile
Configure policies and fundamental settings in MEM admin center
3. POC – TEST PHASE:
Involve agreed test users
Run PoC for a defined period
Continuous analysis of the PoC and support to test-users
4. CONCLUSIONS & NEXT STEP…
Document learnings and conclusions
Present findings
Plan next steps to put PoC into production